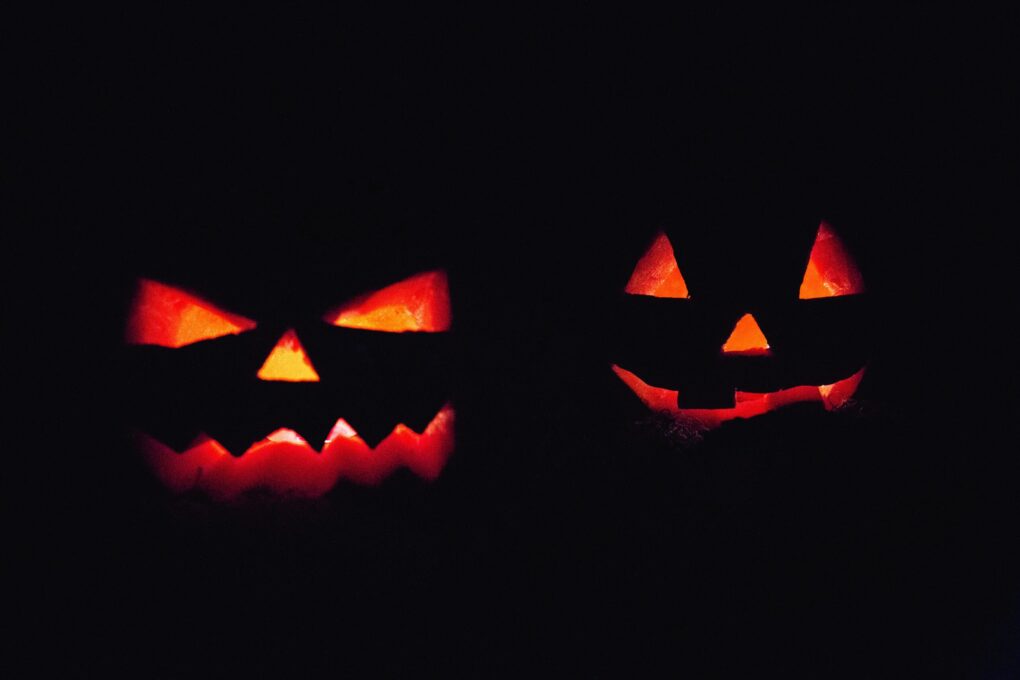 A Tale Of Two Sister With Vampire Dwarf
One day Zara and Sara were sitting in their garden in the evening, and talking about family weddings …. As the evening was fading, the shadows of the night were gradually increasing.
During a confiding conversation, Zara suddenly spun her attention to the mysterious ghost incidents that her grandmother had told her ever. While talking, a strange scary atmosphere spread surrounding the environment in this desolate part of the garden, the grandmother of both sisters used to strictly forbid them to go under the tree in the evening.
Both sisters started walking towards the interior side of the house when suddenly a small brown-colored dwarf had an ugly face, jumped from the branches of the tree, ran in front of those eyes, and suddenly disappeared into the thick branches of the other tree.
Zara screamed so loudly, Sara also fainted due to the intensity of fear, with the sound of screams, the family members ran to this part of the garden and found Sarah unconscious. Zara's lips turn blue with trembling … And pointed her finger toward the thick branches and say ..ghhghh…ghost…!.
Zara and Sara's grandmother concerned
"How many times have I said, don't sit under a tree in the evening, It's the time of coming paranormal activity from ghosts, and unfortunately today you both have to face the dwarf ghost " Grandmother looked at both of them with terrific concern. Sara would come to her senses for a while and then after a while, she would point to one side and then scream and go again into a coma. Well, after several days of treatment, she recovered, but now the two sisters had stopped going to the garden.
The condition of the garden and the fear of the family
Due to the horrific incident, no one in the house could go there at night or even during the day, the father of Zara and Sara, whose name is Akhtar Ali got bored with his house and plan to sell it due to dwarf ghost, wanna talk to his neighbor and also mentioned the small brown-ugly face dwarf, that jumped out of the trees and hide in the thick leaves again. Their neighbor, named Amjad got shocked, and then suddenly some thought reached his mind and he came to be laughing. Hey! Akhtar, it was amazing. A friend of mine had given me a baby monkey a few days ago because he was going out of town for a few days, so he handed it over to me to take care of, and then one day, unfortunately. When the cage door was left open, the baby monkey jumped and climbed over the wall of your house. Just then it seems that from the same day this burning story must have started … ha ha ha … !!
The moral of the story
(The aim of writing the story is simply that this whole game is about the fear and dread that thrives in our minds and the mysterious environment around us that makes our minds look like unseen beings.)
A Tale Of Two Sister With Vampire Dwarf