What Happens After Vaccination Of Corona Virus Disease?
What happens after vaccination, can we be free to wear masks, leave social distance, and not need to be quarantined?
We will not be free after the vaccine. Usually, there are two injections of the Corona vaccine. Two to three weeks after the first injection, the body begins to develop immunity, then the second booster shot is given that time, which lasts two to three weeks. Then body makes enough antibodies to fight off the virus. As well, the body had complete immunity six weeks after the first injection. You could become infected before completing the course.
Will we continue the social distancing after vaccination?
Also, keep in mind that social distance is a social responsibility.
In the social distance, you not only protect yourself from the disease of others but also protect others from your own disease. Our experience with the current vaccine is not too much, all we will know after being vaccinated.
So other protections are still helpful (masks, distance from people, washing hands, stay outdoors)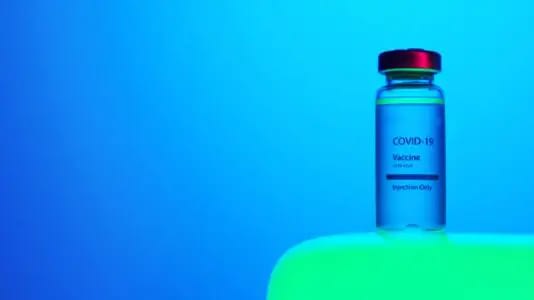 After Vaccination Of Corona Virus Disease, Can the germs enter our body?
It is possible that the disease, still is present in your body after being vaccinated, but it will not make you sick. There is a possibility that this virus is in the mucous membranes of your nose will have present, and you have been unknowingly spreading the virus in your environment, so until this epidemic is completely eradicated, keep social distance and continue wearing the mask even after being vaccinated.