How to Paint Kitchen Cabinets without Sanding?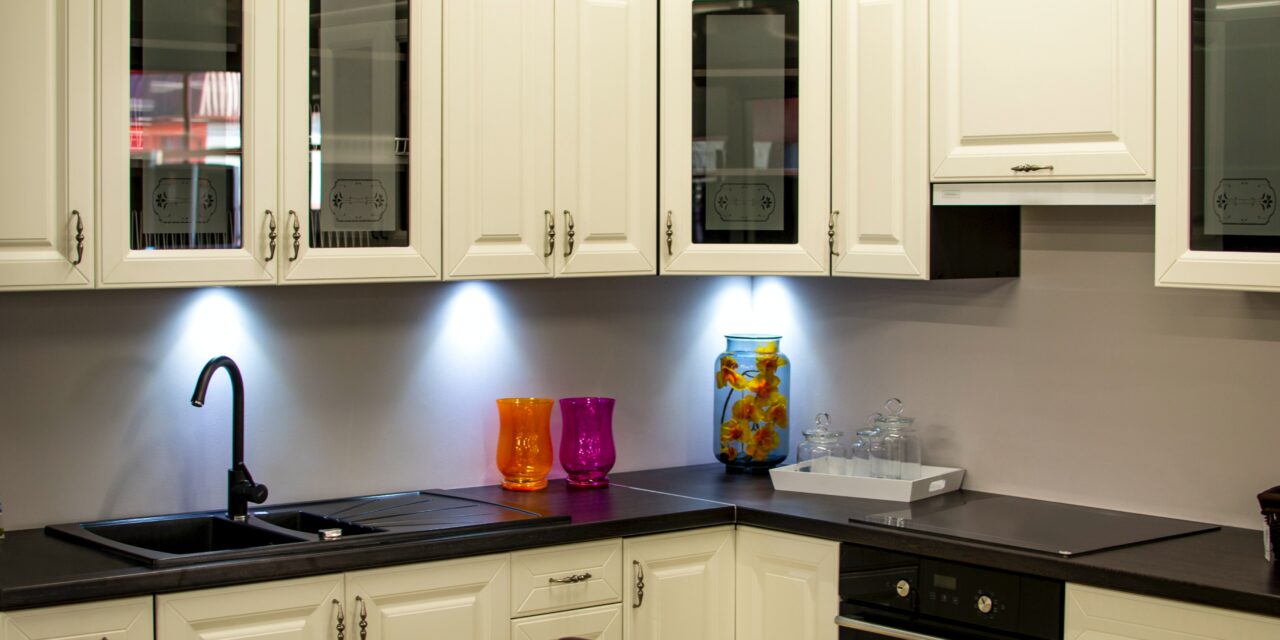 Transform Your Kitchen Cabinets with this No-Sand Magic!
div>
Are you tired of your kitchen cabinets looking dull and outdated? Do you dream of a fresh, vibrant kitchen but dread the thought of hours spent sanding? Well, say goodbye to sanding and hello to stunning cabinets with this no-sand magic! In this article, we will show you how to give your kitchen cabinets a fabulous makeover without the hassle of sanding. Get ready to transform your kitchen and fill it with a burst of color and style!
How to Paint Kitchen Cabinets without Sanding?
Say Goodbye to Sanding and Hello to Stunning Cabinets!
Step 1: Clean and Prep
Before you dive into the painting process, it's essential to clean and prep your cabinets. Remove all the items from your cabinets and wipe them down with a mild detergent solution to remove any grease or grime. Once they are clean, use a degreaser to ensure that the surface is ready for painting. Be sure to wear gloves and ventilate the area properly when using a degreaser. Once the cabinets are dry, remove the cabinet doors and hardware, such as handles and hinges.
Step 2: Prime with Adhesion Promoter
Now that your cabinets are clean and prepped, it's time to prime them with an adhesion promoter. This step is crucial as it helps the paint adhere better to the surface and ensures a long-lasting finish. Adhesion promoters are available in spray or brush-on form, and you can find them at your local hardware store. Apply the adhesion promoter evenly, following the manufacturer's instructions, and allow it to dry completely before moving on to the next step.
Step 3: Paint Away!
Finally, it's time to bring color and life to your kitchen cabinets! Choose a high-quality paint that is specifically designed for cabinets. You can opt for a paint with a satin or semi-gloss finish, as these are more durable and easier to clean. Begin by painting the edges and corners using a small brush, and then move on to the larger surfaces with a foam roller. Apply thin coats of paint, allowing each coat to dry before applying the next one. This will help prevent drips and ensure a smooth, professional-looking finish.
With this no-sand magic, you can transform your kitchen cabinets from drab to fab without the hassle of sanding. By following these simple steps, you'll have stunning cabinets in no time, and your kitchen will become the envy of all your guests. So, say goodbye to sanding and hello to a vibrant, stylish kitchen that you can be proud of! Get ready to create a space that inspires and motivates you to whip up delicious meals. We cover the topic of how to paint kitchen cabinets without sanding?
I hope you gain enough knowledge.
Happy painting!