"JoJo Rabbit and his Family" A Kids Story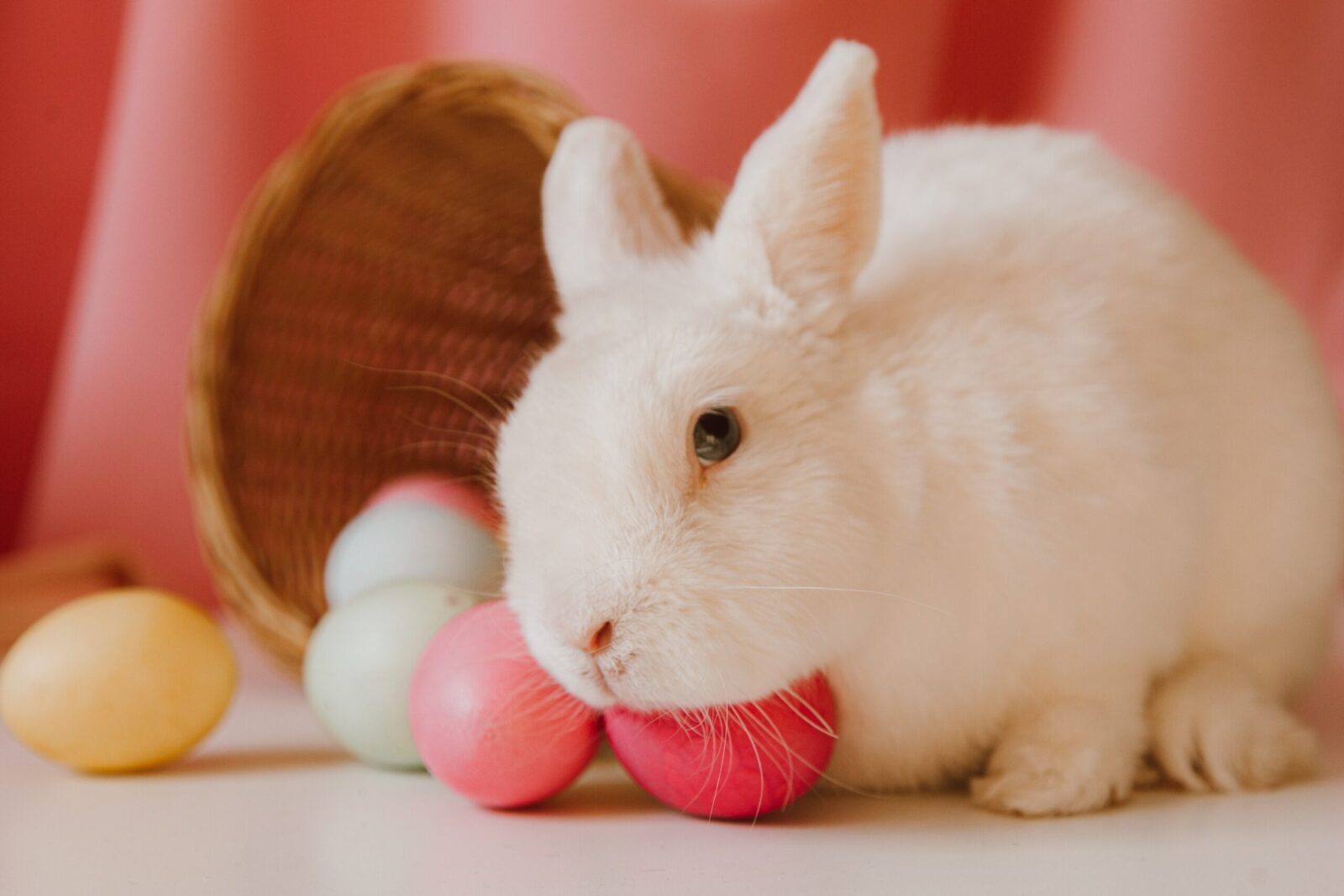 A Kids Story 
The story name is "JoJo Rabbit and his Family" A Kids Story___ Once upon a time, an old couple lived in a house. Both purchased a pair of rabbits, male and female. Suzann
e was the name of the old lady, and George was the name of the old man. These rabbits were kept in a beautiful house with much love. When Aunt Suzanne peeked into the rabbits' house the next day, she found that they were missing.
Oh, where are they?
Then Aunt Suzanne put the spectacles on her eyes. She saw a deep hole in the rabbit house. So both two rabbits dug a hole and sat inside it. Aunt Suzanne thought and went inside the house laughter. In fact, beautiful baby rabbits have a habit of digging deep holes in the ground and living in them. They then went underground to make their home, one named Gochoo Rabbit and his wife named Bibi Rabbit.
Under the ground, Gochoo Rabbit dug a tunnel and built rooms on either side of it. He decorated every room with grass and flowers after emerging from the ground. Spreading the scent of jasmine's flowers. Then, sometime later, eight lovely children were born to Gochoo Rabbit and Bibi Rabbit. He raised them in lovely rooms built under the ground. When they grew up and started jumping, they now started running and coming to their small house built on the ground.
So children: one day when Aunt Suzanne came to see lots of beautiful rabbits, they saw inside the rabbit house which Aunt Suzanne had prepared herself. They were happy….. And as soon as they wanted to take the children in their arms to love them, the children ran back to their underground hole.
Time passed, and the baby rabbits grew up. All the rabbits were white like cotton, while one rabbit was black in color and its name was Jojo Rabbit. Jojo's siblings flee and hide behind their parents, because they all were whitish, so they were scared of Jojo's black coloring. They used to tell the baby rabbits to love their black brother, who is kind-hearted but had black fur, Jojo's whitish siblings were afraid of him.
Then it happened that Corona spread all over the country. Everyone was locked in their homes due to the lockdown. Uncle George and Aunt Suzanne also did not go out of the house because Corona's epidemic had spread everywhere. There was nothing to eat at home during the day … When Uncle George went to the market, all the shops were closed. Uncle George returned home hungry.  We should cut the rabbit and cook its curry … because rabbit is also eatable like chicken, beef or mutton.
So Uncle George and Aunt Suzanne caught a Gochoo rabbit that was the father of all the rabbit cubs and took it away to bite. All the white rabbits that were their babies started crying. Suddenly the black Jojo rabbit ran towards Uncle George and started crying. Leave my father, I will bring food for you.
Uncle George, who was hungry, left the Gochoo father of the rabbits and said, "I don't want to eat your father either, but hunger was forced me. At last Jojo rabbit hung a bag on his shoulder and went to get food for Uncle George and Aunt Suzanne. He went to the market and checked every shop but all the shops were closed.
Then the Jojo rabbit went to the forest and took out the carrots buried in the ground and collected them in his bag. There were berries that fell on the ground so the rabbit collected them too. The Jojo rabbit filled the bag with vegetables and fruit. Then he took it to Uncle George and Aunt Suzanne. Aunt Suzanne was very happy that day. Uncle George and Aunt Suzanne eat radish bread with salsa. After eating Uncle George and Aunt Suzanne ate berries and drank carrot juice. Jojo rabbit gave some berries to their white siblings and parents so everyone ate with pleasure.
Then as long as there was lockdown in the country Jojo Rabbit kept bringing food for Uncle George and Aunt Suzanne then they all ate together ….. After some time the lockdown ended and Uncle George and Aunt Suzanne went to the market again and ate chicken mutton or beef.
Now all Jojo's rabbit siblings love Jojo Rabbit and they all are called their black brother Jojo's sweet brother.