What is The Difference Between a Logo And a Retina Logo?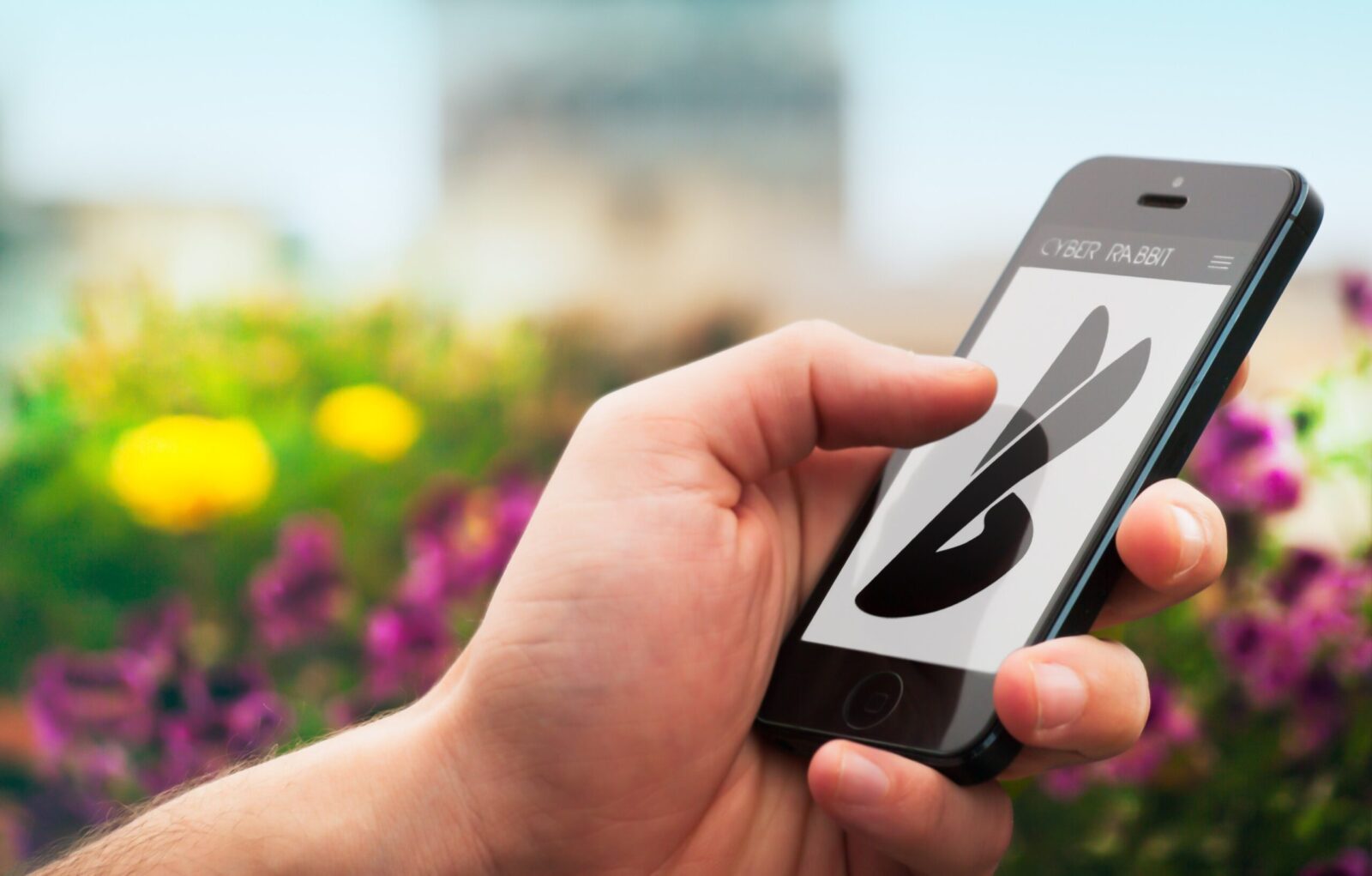 Between a Logo And a Retina Logo
Newer devices come with "Retina Displays," which are more pixel-dense than traditional screens, so the content will
;" href="https://aarticlesland.com/best-astronomical-telescope-for-beginners/">appear sharper and more clear
. A theme that has a retina-ready version of your logo is a great idea. Retina logos are the same as normal logos, but double the size. As an example, a normal logo should be 200×200 pixels in size, but a retina logo should be 400×400 pixels. Retina images are created specifically to look sharp on Retina displays. Comparatively, unoptimized websites appear blurry and unattractive. This is why the technology you use to display the images on
your digital platform
is so important.
How do I make a retina logo?
Your first Retina image needs to be a high-resolution image in your graphics program. Images should be set twice the size you want them to be on the page if you want to display them. As an example, to display a 500 x 200-pixel image, you would need a 1000 x 400-pixel image.
What is the best way to enable retina images on a WordPress website?
WordPress does not support retina images by default. However, WP Retina 2x allows you to fix this. Activate it after installation. It works with the default settings once installed. In the future, whenever you upload an image, the media library plugin will automatically convert that image to a retina version and display that retina version on the front if your browser supports it. If you want it to work with existing images, you have to install and run the plugin to Regenerate Thumbnails on all images. Furthermore, the default settings for WP Retina 2x do not work with MultiSite environments. In the plugin settings, you must choose the Retina.js mode if you have a MultiSite network. To create a stunning HD logo or poster for your website.
The conclusion:
These days, retinal displays have become very popular. When your website includes a lot of beautiful images (photography, travel, and creativity), serving retina images becomes a priority. This can be done easily without any coding thanks to WP Retina 2x support.