Can You Put Paper Plates in the Microwave?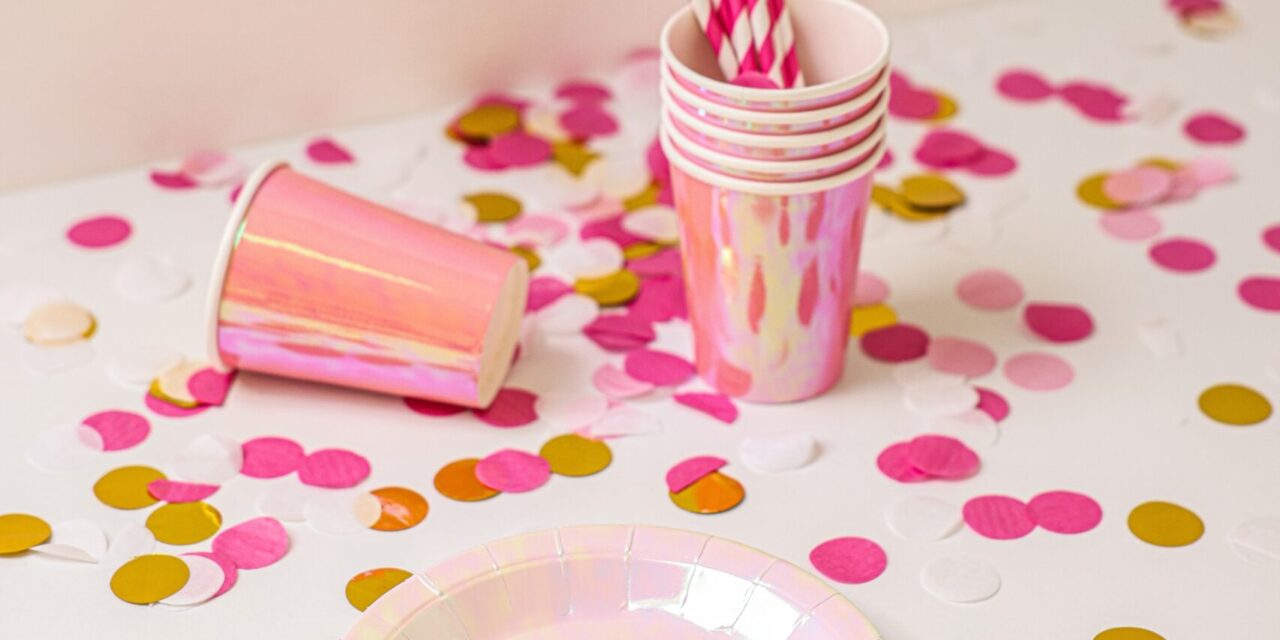 Sure, you can microwave the majority of paper plates, but not all of them. Some paper plates have a plastic or wax coating that can melt or ignite in a microwave. If the paper plates
are packaged with a microwave-safe label, you should check that label. If you're unsure, microwave them for no longer than 30 seconds while keeping a close eye on them.