History Of A Bridge Related To A Sindhi Hojamalo Song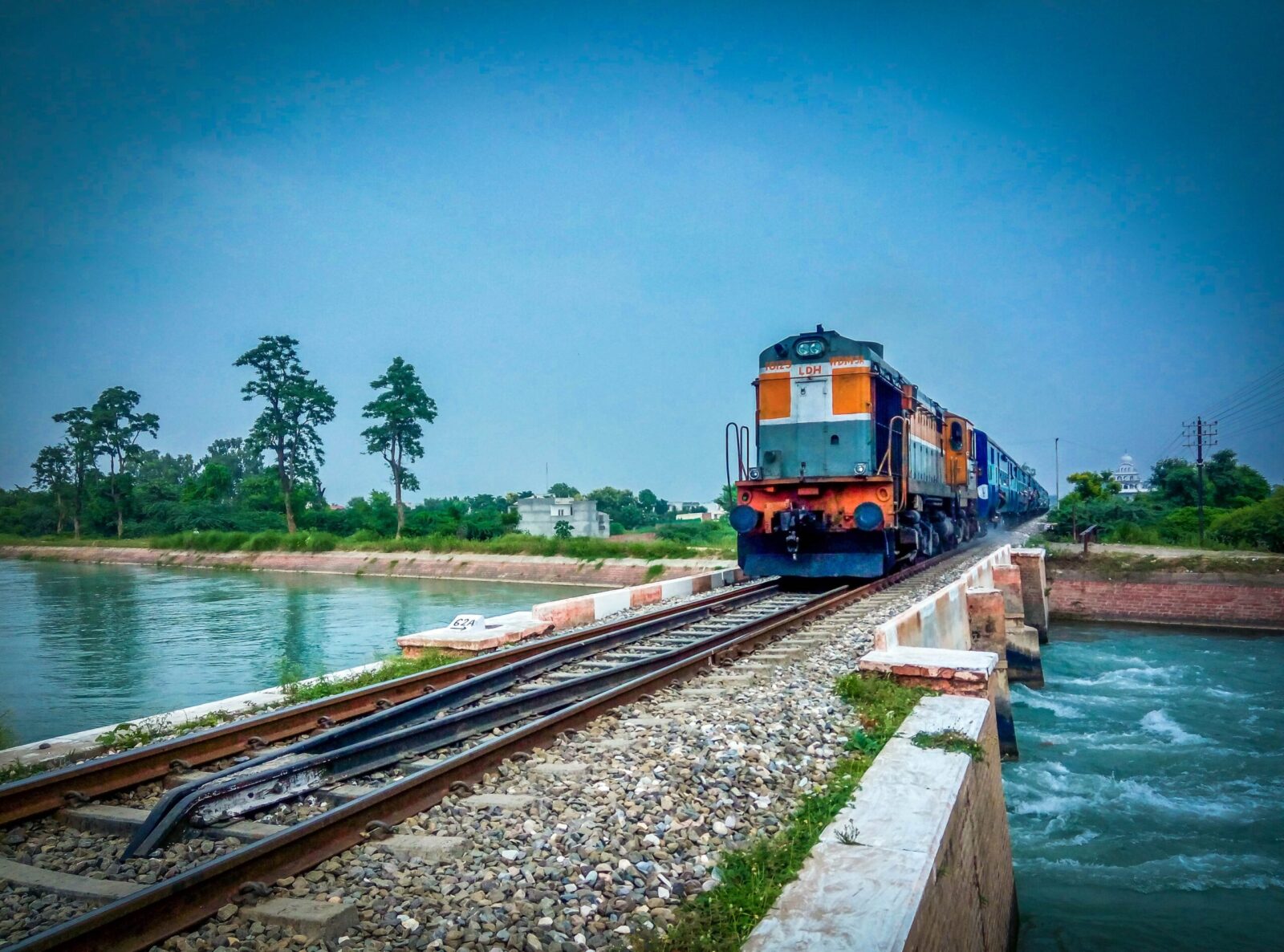 History Of A Bridge In A Song
We are discussing about history of a bridge related to a Sindhi Hojamalo Song.___Do you know about the ancient, Bridge current in a small town in Pakistan? The beautiful iron giant b
ridge is called " Lansdowne Bridge". While residents of Sukkur call it
"Ayub Bridge".
Which is located between the two small cities named Sukkur and Rohri;
the Indus River also flows under the bridge
.
In 1889, the bridge, built by the British government. This bridge was proof of the undoubted technology of modern engineering at that time. This beautiful historical bridge hangs in the air through big iron chains.
At that time, the cost of expenditures of construction on this bridge was 40,00,000 Pakistani rupees, which was an enormous amount at that time.
The certified historical truth
 is that when the Iron Giant Bridge assembled on the Indus River, Every railroad driver did not agree to drive a train on this bridge. Because It was without pillars, railroad drivers were frightened of death. Their worst fear was that the train would cause the bridge to collapse, and all of them would drown.
"Jamalay" was the name of a death row prisoner who signed the agreement on behalf of the British administration. He will not be sentenced to death if he drove a train across the bridge.
There was a ceremony to inaugurate the bridge. On that day, " jamalay" took the train over the bridge very carefully. 'Jamalay's' relatives became delighted and celebrated the success. "Jamalay's" wife also
started dancing during
the celebration. In Sindhi, she sang a beautiful song.
song
Hojamalo Sindhi Song
Ho muhanjo khatti ayo Kher saan ho Jamalo
( my beloved husband won the task hojamalo)
Ho, jeko Rohri wari pul San ho Jamalo.
(On the bridge at Rohri, hojamalo)
Ho jeko Sukkur wari pul ta hojamalo.
( This bridge belongs to Sukkur also)
Over time, the song has become famous throughout Pakistan. In addition to its fame in Pakistan, it has become a traditional Sindhi folk song that has spread across the world as well. You will be delighted to hear this song on the google search or youtube, if you search for it.
History of a bridge-related to a Sindhi Hojamalo Song