Love Letter For Her That Make Her Cry A Memory Of The Golden Era
A Story That Show Relations By Love Letters 
On Facebook, I was quite active. Unexpectedly, I saw my Auntie's name with an invitation to a Skype video
call
. I received it, and after a bit of conversation on video chat, I gave my mobile to my mama, now my mama's conversation with Auntie was too long. It may have been a freeway between them, rather than love. My departure from the room led me to the kitchen. Even after an hour, their conversation did not end. Without my mobile, I felt extremely helpless. Finally, after a four- or five-day stock of conversion between mama and auntie has been broken, I can hold my mobile in my hand. Suddenly my mind itself drifted back to the beautiful memories of the past.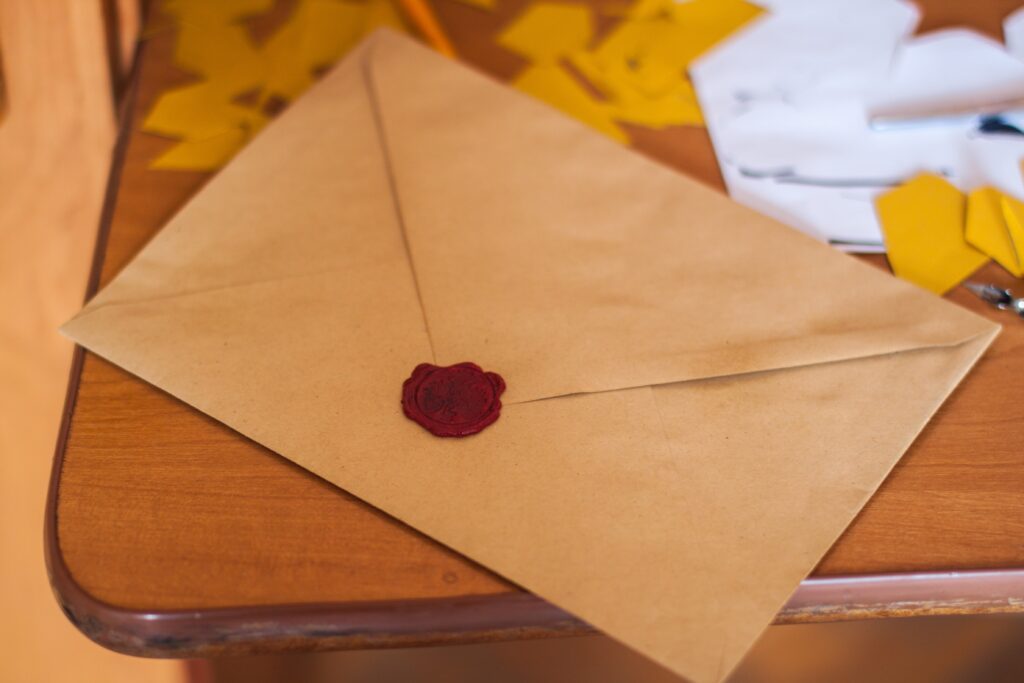 in the 1990s, when letters were the only way to communicate with each other. It was delivered to our house by a tall man we called "Post Man." When he reached in front of our entrance, he yelled his name very loudly as "postman." All of us siblings rushed toward the gate to get the letter, eager to give it to our mama as soon as possible. Auntie's letter was welcomed by Mama when she saw it. After reading the letter, she became excited and read it loudly. She kept reading the letter all day and cried with joy; she touched it several times. Eventually, my mama put it in a very special place, inside a box of jewel compartments. Our entire family has missed Auntie greatly.
Is there still the same love between our relatives and us as there was in the past?
In today's era, there is a strange phenomenon. I added my Auntie as a friend on Facebook Messenger and Skype, and the rest of our family on Whatsapp. However, love today is different from the past. Every day, everyone's status showed online on Facebook or Whatsapp; then, they quietly went offline. It is no longer the same as before to converse with each other. Currently, video calling hasn't happened in a long time, and neither have the lovely emotions connected with each other. It is possible that the distance could increase the intensity of love between the two sides. There is probably a decrease in feelings and love between both sides when space is close.