Mother Son Make Love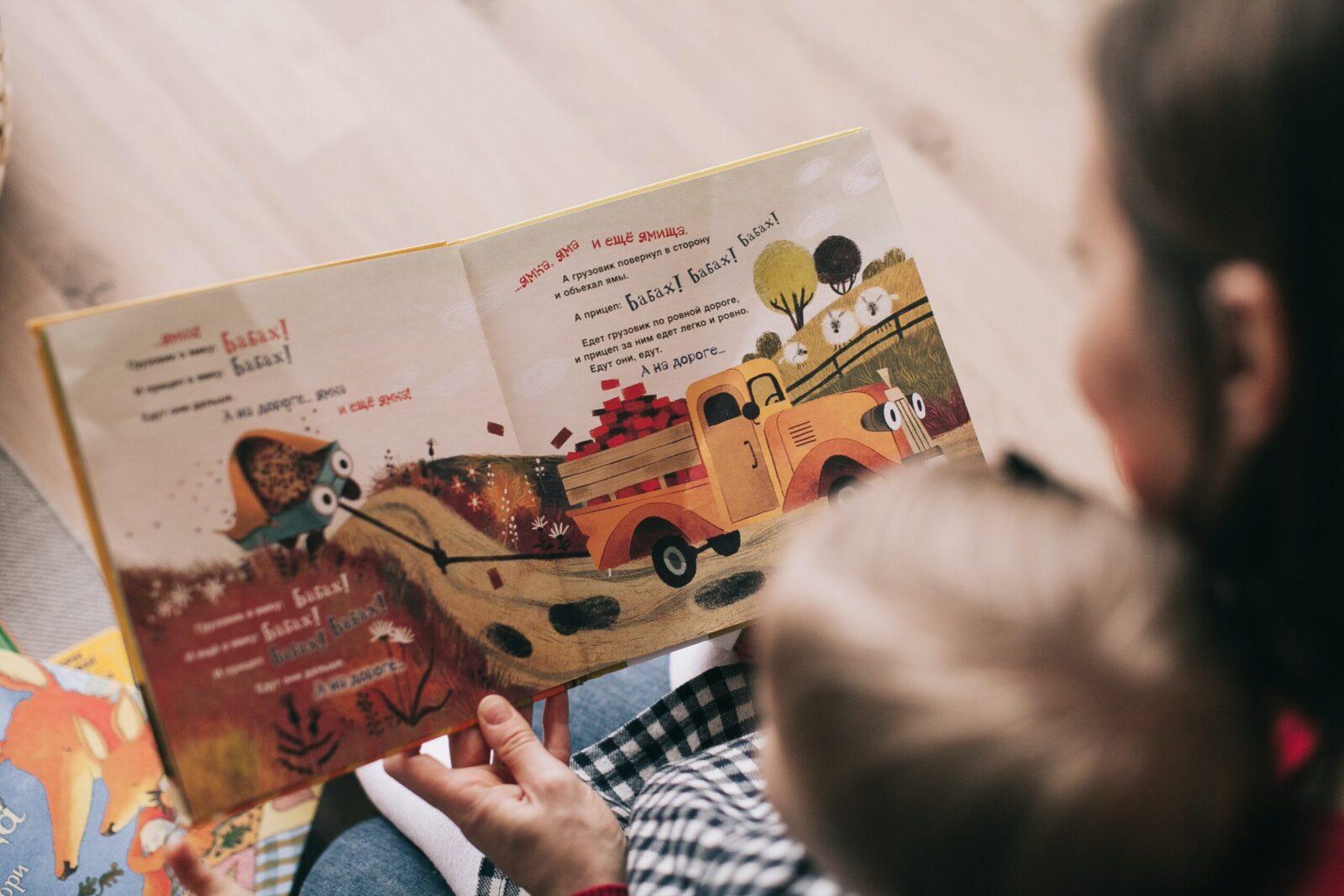 Family Unconditional Love of Mother and Son
A True Story
er_page_title - under_page_title -->
It was my very first attempt, There was too much happiness behind my emotions. I wrote a story when I was only seven years old, and I felt hesitant to indicate it to my father but I did, he laughed with fun and said.
What ! a futuristic writer huh…!
I felt sorrow and wanted to show my piece of writing to my elder brother, he saw my endeavor on paper but nothing was said to me. Then I went too close to my mother and said, mama, this is my very first attempt, look .! I wrote a story, Please read it carefully, mum was surprised and kissed my forehead, she touched it on the paper with her finger and said to me what a beautiful story you created. I felt so much happy in those days because my mother increased my emotions, and gave me a beautiful book to jot down different stories, she stuck stickers on paper of the book also, to appreciate me.
Now the time passed, my mother put my all stories collection in the cupboard with care. She touched on my all write-ups with her fingers daily and gave me gifts also. Day by day my capacity of confidence was boosted because of her. Gradually, I was composing high-class stories and novels, but when I was 12 years old, I recognized that my mother was illiterate, she could not read my stories but she always appreciated me and seemed like she was reading with full attention. Ohh..! mama you are so sweet, today I am a big outstanding novelist because of you, if you intimidated me، so today I would not have been a writer.
Mother Son Make Love